Software solution to enhance your business needs
Quancore Softech is a providing Software Solution in India. Software Development is our core strength. Our Softwares running renowned organisations. We offers affordable software solutions for any kind of organisation.
Our main focus is to provide best service and support to our clients. As an experienced software developement company we have enough expertise, to handle medium and large projects with great efficiency.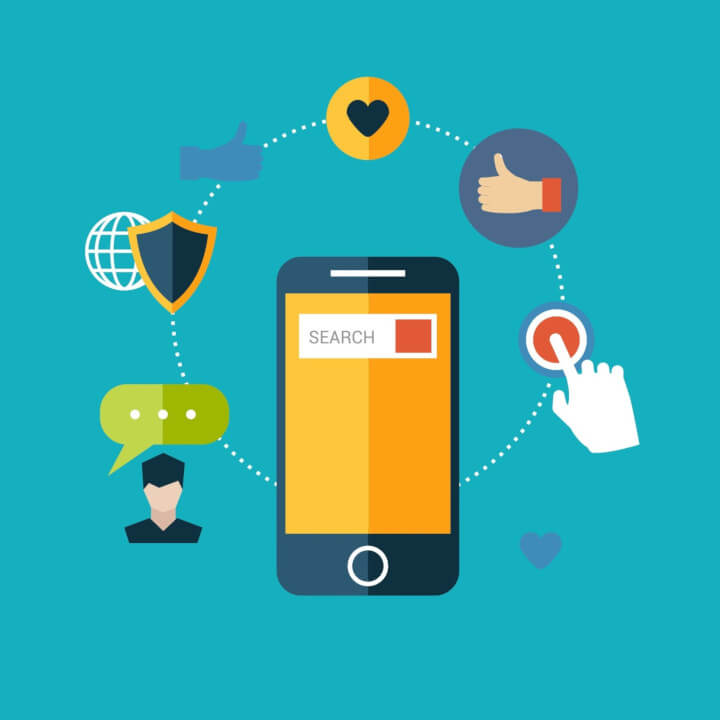 How We Are Best?
We are offering professional Software Development in Vapi (Gujarat), India. At Quancore Softech you will find Professional and Quality Software Solutions. We are the team of software engineer, web designers, web developers, and search engine optimization consultants inVapi (Gujarat), India. We are one of the India's Premier Software Development Company. We provide software solutions at affordable prices for small, medium and large organizations. If you are looking for a customise software solution then you've come to the right place of Software Development called Quancore Softech. We have a complete team of software engineer and developers to give a perfect and easy solution to make your business smooth.
Software Maintenance & Support
After completion of software, we assist in regular maitenance of the software:
We provide on-site / off-site support
We monitor software performance
Features of Software
Single User and Multi User
Tried and Tested (100% Error Free)
Simplifies tax compliance.
Single User and Multi User
Calculator and Cash Return Adviser
Any Report Printing from Anywhere
Multi-Currency, Unit, Godow nand Financial Years Facility
Supplier, Customers and Personal Directory
Hot Keys for Switch Over from one Report to Another
software / Operator/ Company Password and Boundations
Sale / Purchase, Bank Ledger and Data Freezing on any Date